Offices
Our offices are located in the best areas of the Costa Blanca (Gandía, Oliva, Dénia, Xaló and Altea), to offer a direct and close service to our international clients.
"Always at your service."
Alfonso Soler (Managing Partner).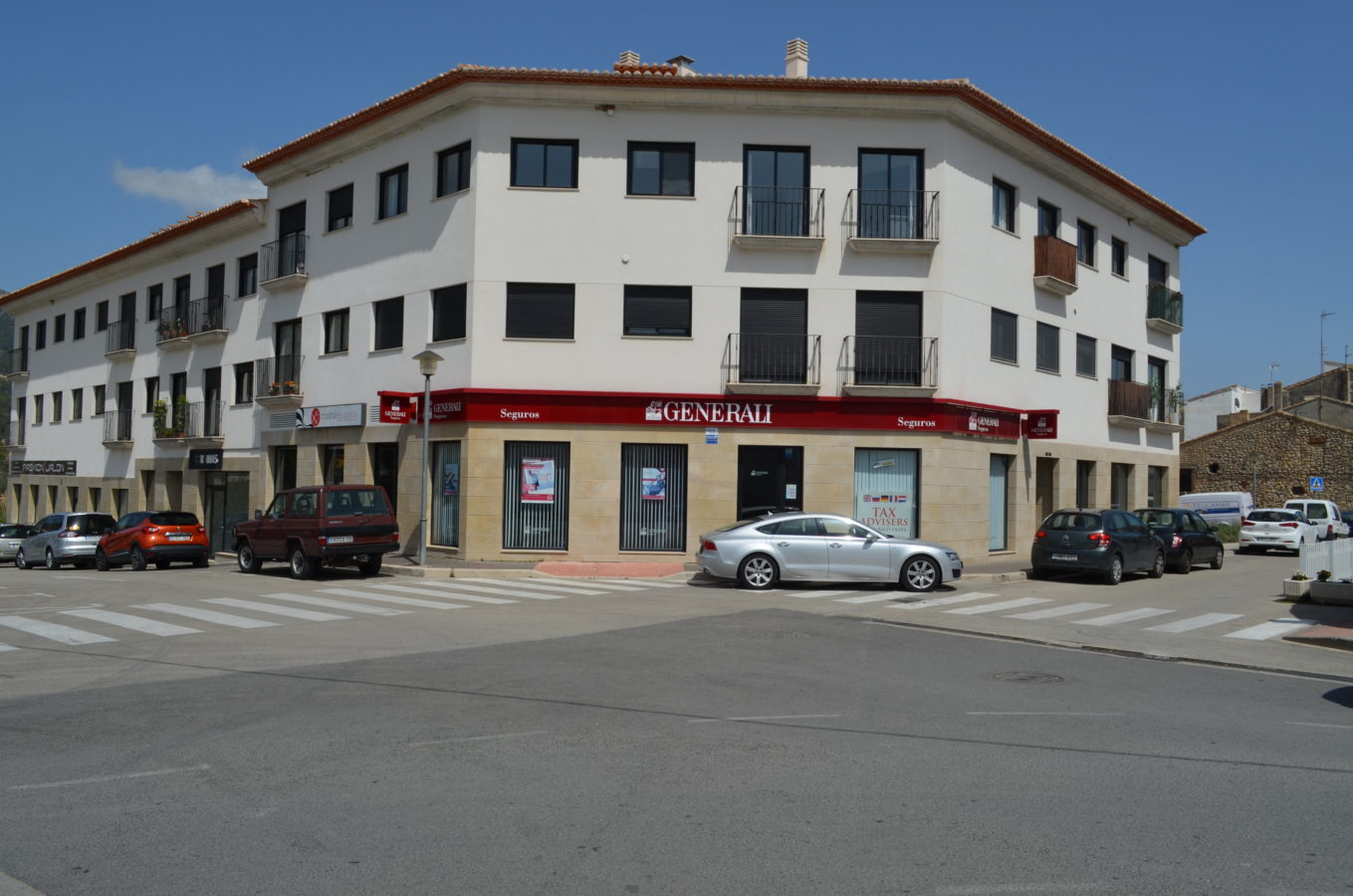 This office was opened to give a service to all foreigners who required legal advice for the sales in the famous Jalon Valley, Perhaps one of the most beatiful areas of the whole of Spain composed of wonderful small villages that are located in this area.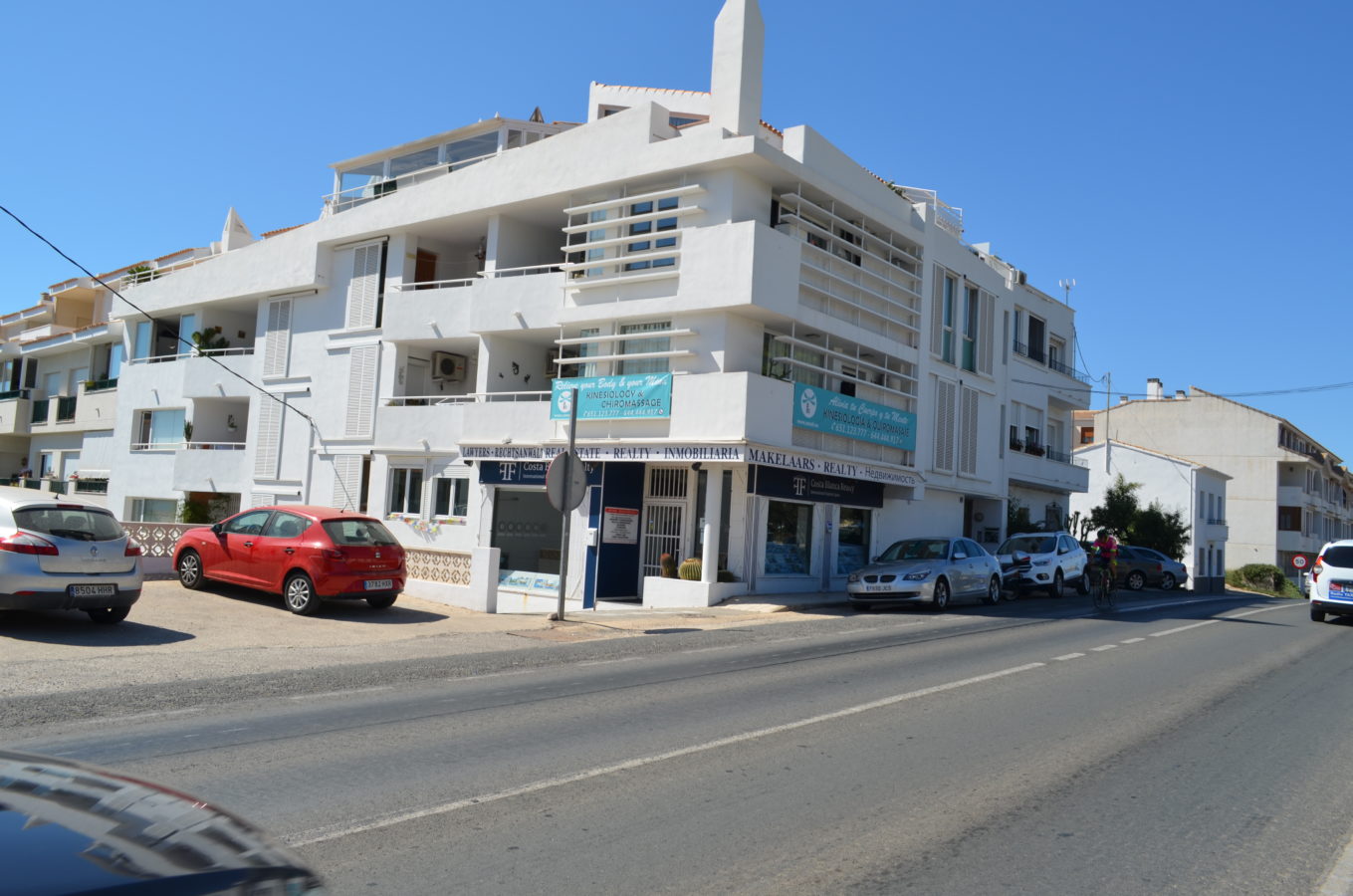 This office is located in the main N-332 in Altea (Alicante) Cap Negret 53,  Altea is a coast village north Benidorm and Alicante cities. It is recognizable just by the view of its main church up town. Our international clients are living here this is why we opened this office just to be close to them.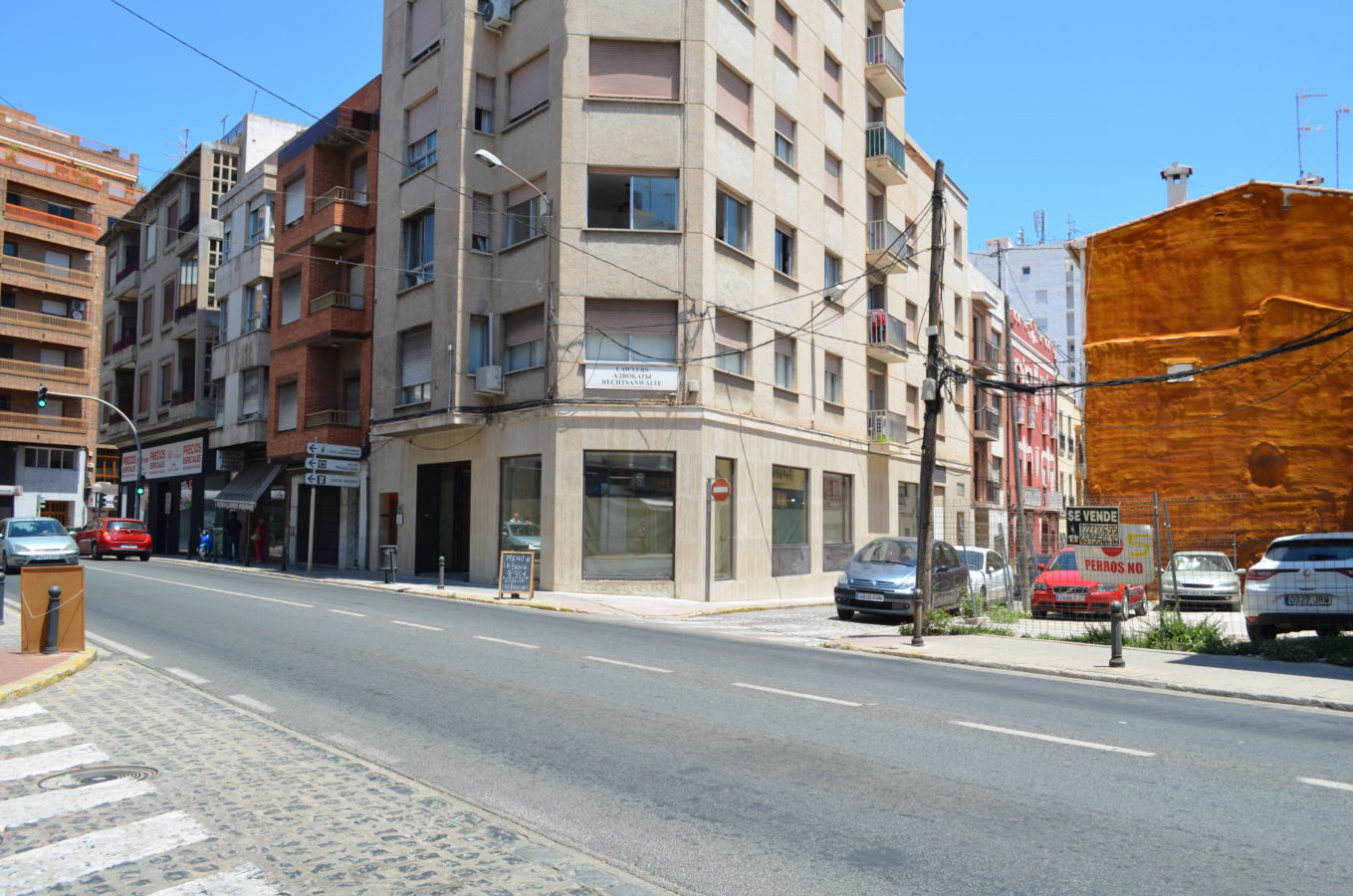 The office is located in the center of the city, on the N-332 that crosses the town of Oliva. It has a parking located 100 meters from the office near the City Hall of Oliva, as well as the notary is near our office. This office is the biggest office we have composed of 3 offices, a meeting room, a waiting room, and the reception of the office, a total of 180 square meters at your disposal.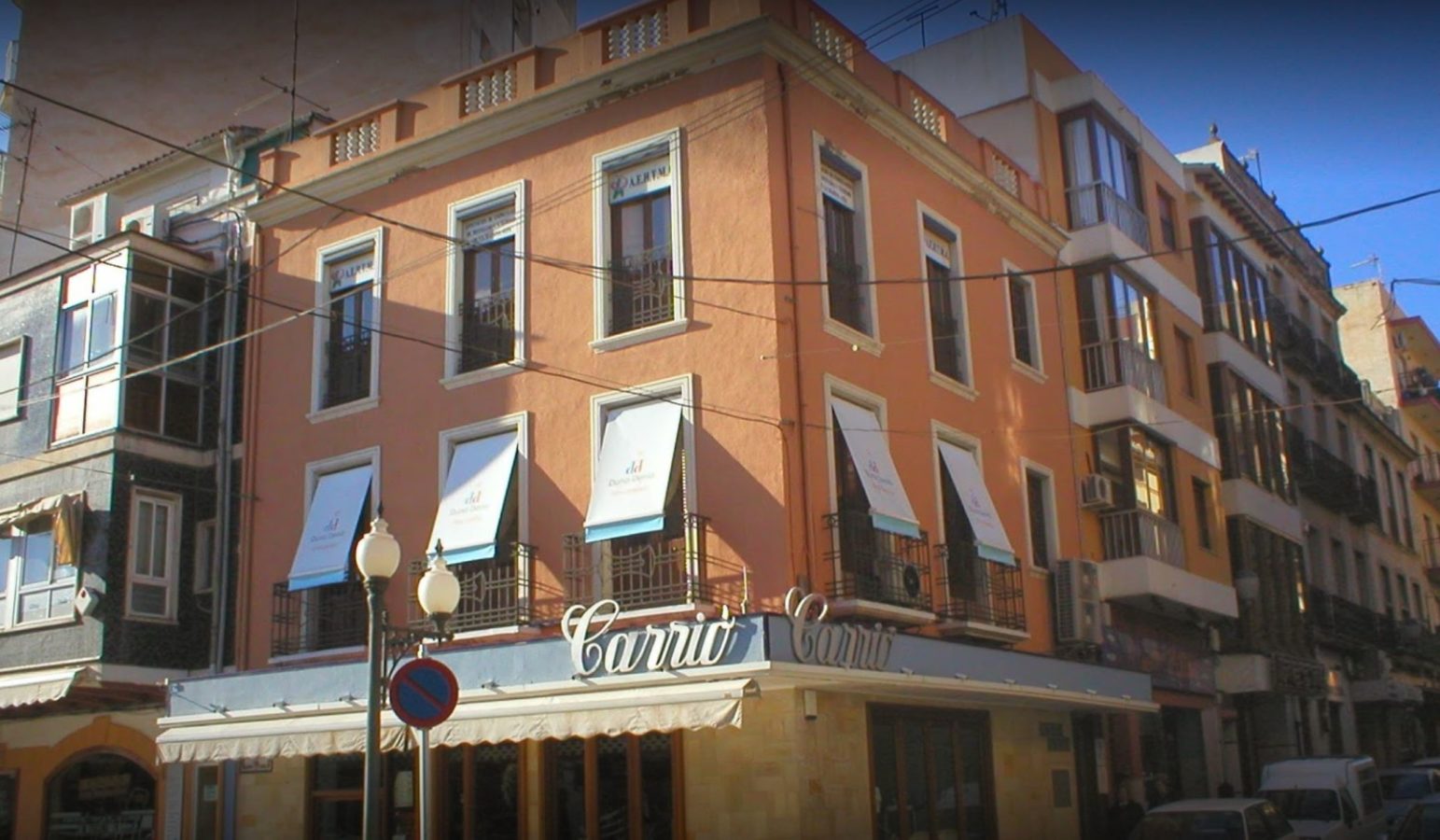 Our Dénia office is in Calle Diana, close to the municipal market and many shops, this is also the Financial Center of the City.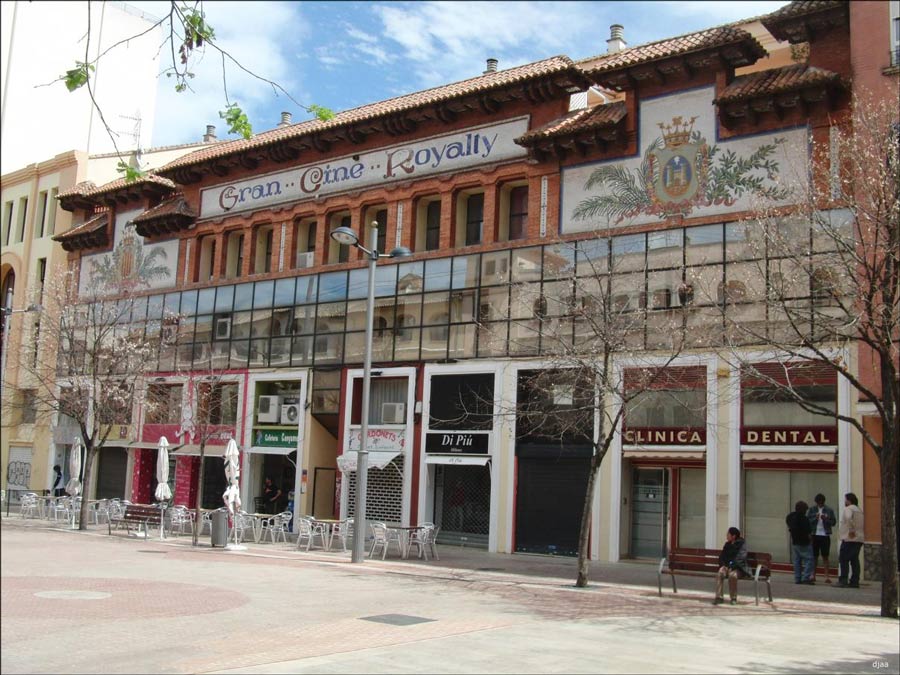 The Plaza Jaime I, known today as the Plaza de los Palomitos due to the large number of pigeons that inhabit it throughout the year, is undoubtedly an emblematic area for Gandia. The square has been completely remodeled. Next to the square there is an old building from the 16th century, our office is located close to the Gandía Court.