Real Estate
 We are partners of the best Real Estate on the Costa Blanca.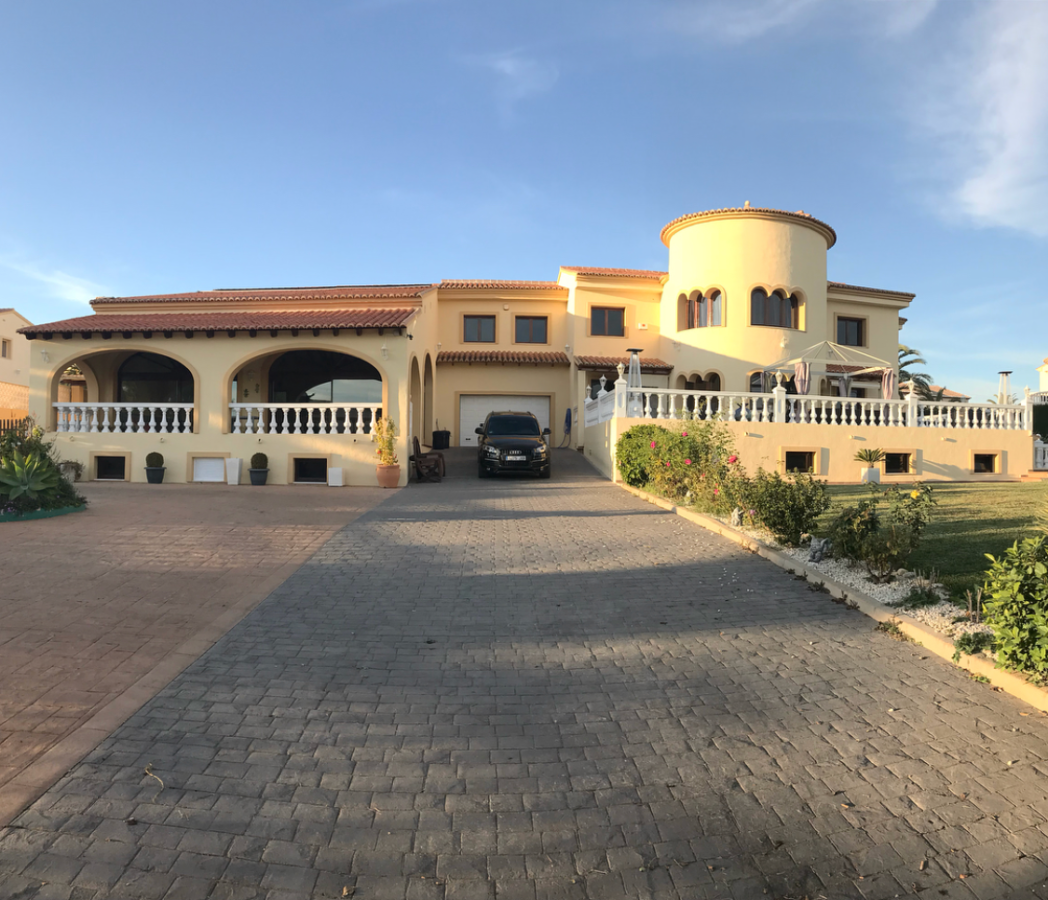 Villa in Calpe
Bedrooms: 4
Bathrooms:
Plot size: 2.000 square meter
Build size: 600 square meter
Price: 995.000 €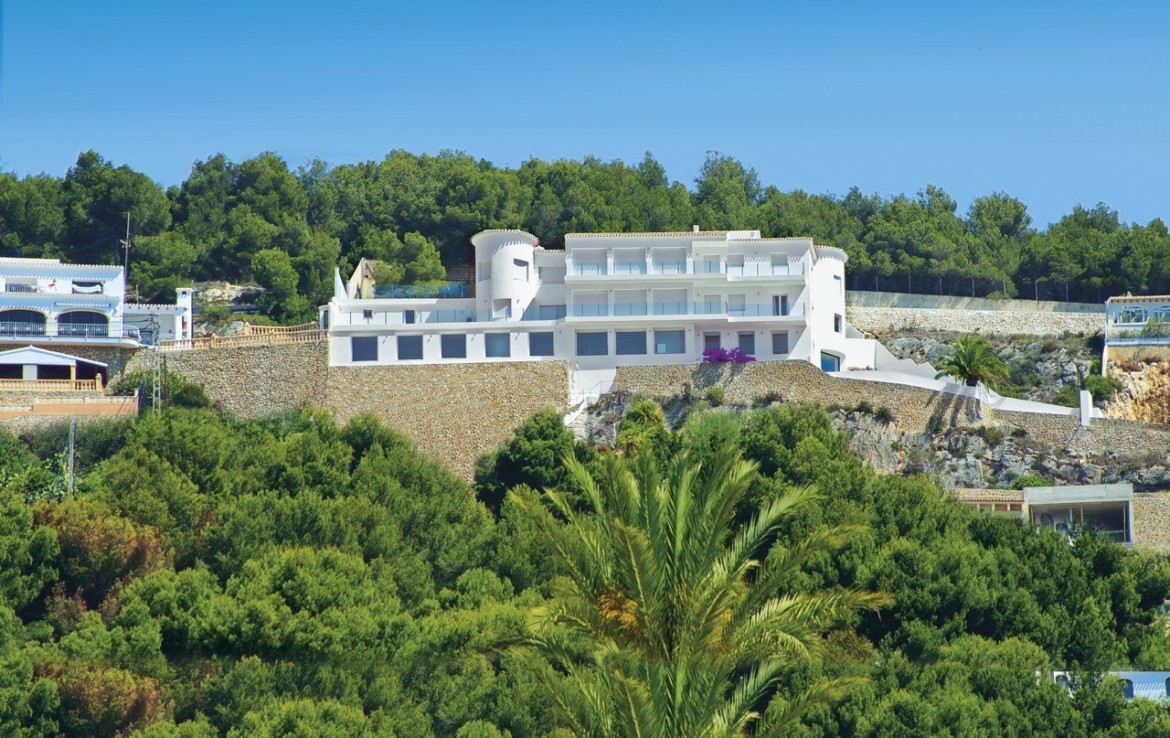 Villa in Javea
Bedrooms: 5
Bathrooms: 8
Plot size: 1760 square meter
Build size: 795 square meter
Price: 2.995.000 €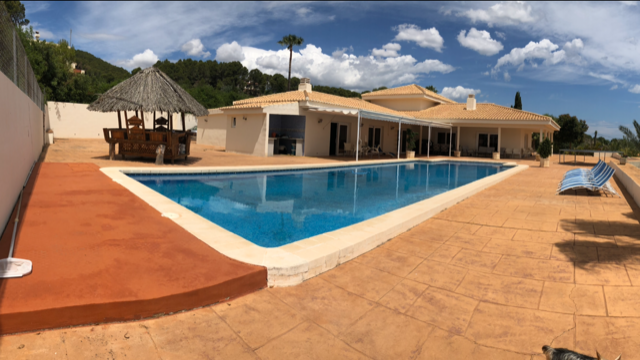 Villa in Oliva
Bedrooms:5
Bathrooms:7
Plot size: 6.500 square meter
Build size:  650 square meter
Price: 1.500.000 €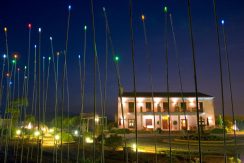 Hotel in Oliva
Bedrooms:14
Bathrooms: 17
Plot size: 43.000 square meter
Build size: 800 square meter
Price: 1.000.000 €

Villa in Mascarat Campomanes Port Altea
Bedrooms: 7
Bathrooms: 5
Plot size: 878 square meter
Build size:  556 square meter
Price: 895.000€
Villa in Javea
Bedrooms:4
Bathrooms:4
Plot size: 878 square meter
Build size: 282 square meter
Price: 895.000€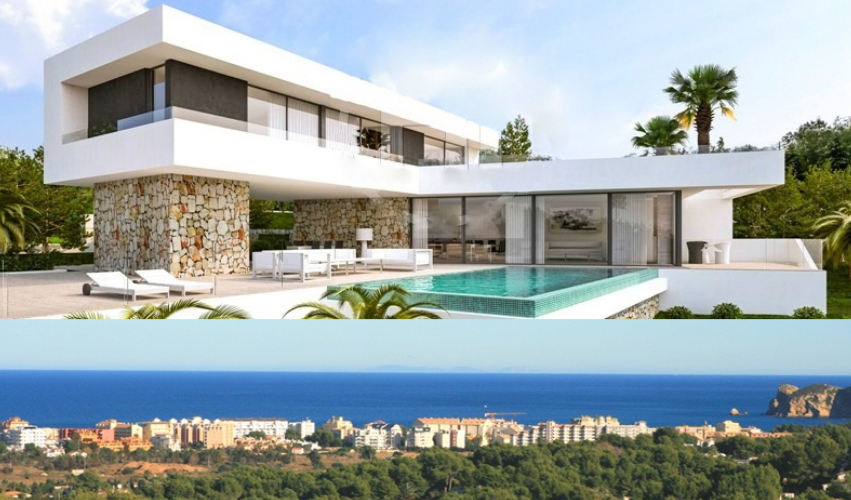 Villa in Javea
Bedrooms: 4
Bathrooms: 3
Plot size: 1000 square meter
Build size: 374 square meter
Price: 895.000€
Villa in Benitachell
Bedrooms: 3
Bathrooms: 3
Plot size:   square meter
Build size: 351 square meter
Price: 940.000 €
How we work
We advise companies and private individuals on transactions involving all kinds of properties, land, commercial and office premises, tourist resorts, hotels and international transactions. We deal with the entire process of real estate transactions including enquiries with the land registry, checking the titles of the property, planning and administrative reviews, checking or drafting of preparatory and confirmatory agreements, tax planning, and all the necessary steps until complete registration in the land registry. Regarding real estate, we also offer a complete range of financial services. We can help you to get your mortgage.
Our team, English speaking lawyers who are specialized in real estate, international, urban development, commercial and tax Law, work hard to protect our client´s investments in Spain. In this sense, we provide a top legal service assisting our clients to purchase companies and real estate assets: Real estate transactions, NIE, Banking assitance, Company ,incorporation and corporate law,Tax advise Golden visa and other residence permits.
Our law firm in Javea, offers new construction and resale properties in Javea and surrounding áreas.
Being specialists in the Jávea area, we are at your full disposal in our law firm  located in Jávea.
Our unique knowledge of Jávea allows us to give you the best advice and help to find you the perfect home in Jávea. If you are looking for that special villa, a traditional finca, a new construction property or even an apartment for sale in Jávea with sea views, search no longer as our law firm in javea  we have just what you're looking for (that property) on our books.
We're independent Javea Law Firm, which means we know the area like the back of our hand and can give you advice on the best places to live and offer you the right property for sale in Javea, Costa Blanca (Spain) that will for sure meet all of your requirements.
We firmly believe in a personalized service and the cooperation of buyers and vendors to satisfy the necesities of everyone involved from start to finish.
We are proud of our reputation as an Javea Law Firm and are (of the property) known and trusted with exceptional knowledge of Jávea.
Once we speak, we are confident you will agree that we are a law firm in Javea you can trust.
Conveyancing Services
We deal with the advice and all the steps involved in conveyance of properties.
Advice and consultancy throughout the whole conveyancing process.
Application and obtaining the Identification Number for Foreigners (NIE), by means of power of attorney for this purpose.
Drafting and checking of contracts and private documents.
Checking of titles and documents relating to property.
Preparation of the notarial deed of sale and presence of a lawyer at the Notary Public.
All formalities until complete registration of the property in the Land Registry. Registration of the new owner in the Register of Taxpayers in the Treasury (Agencia Tributaria).
Payment of all relevant taxes related to conveyancing.
Representing the buyer or seller, by means of power of attorney for this purpose.
Due to the clients as well as our active presence with real estate agencies in Javea, Denia and Altea as well as inheritances from international clients, we have knowledge of assets on the Costa Blanca that we can offer as an investment.