The Firm
"Never quit, we are always at your service, no excuses."
(Alfonso Soler, Managing Partner)
Family of Lawyers since the 1930's.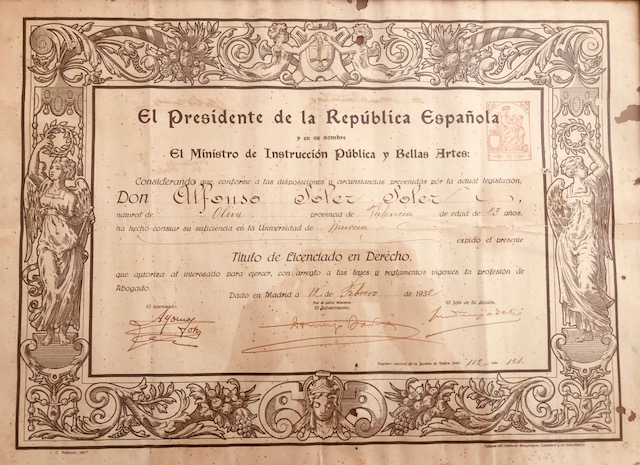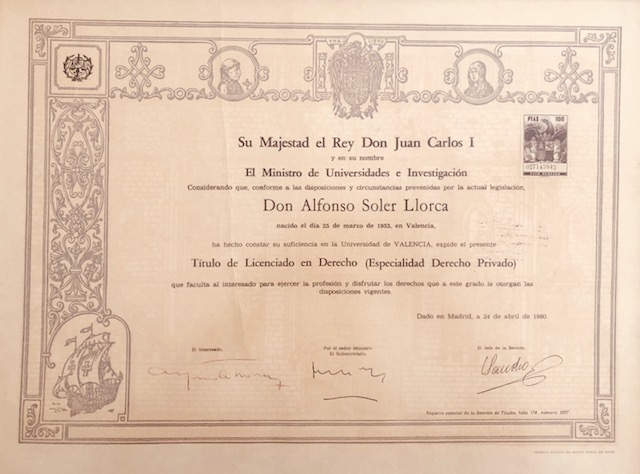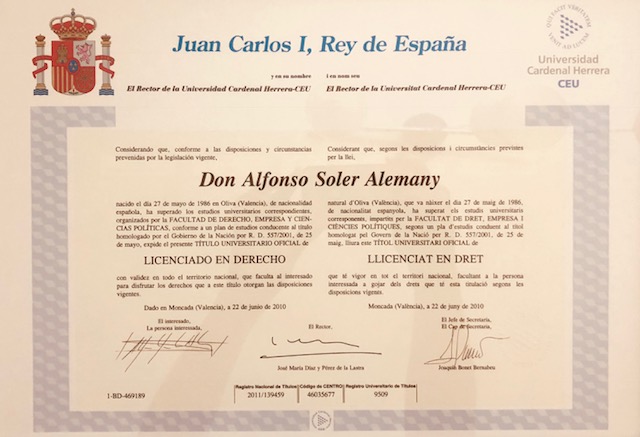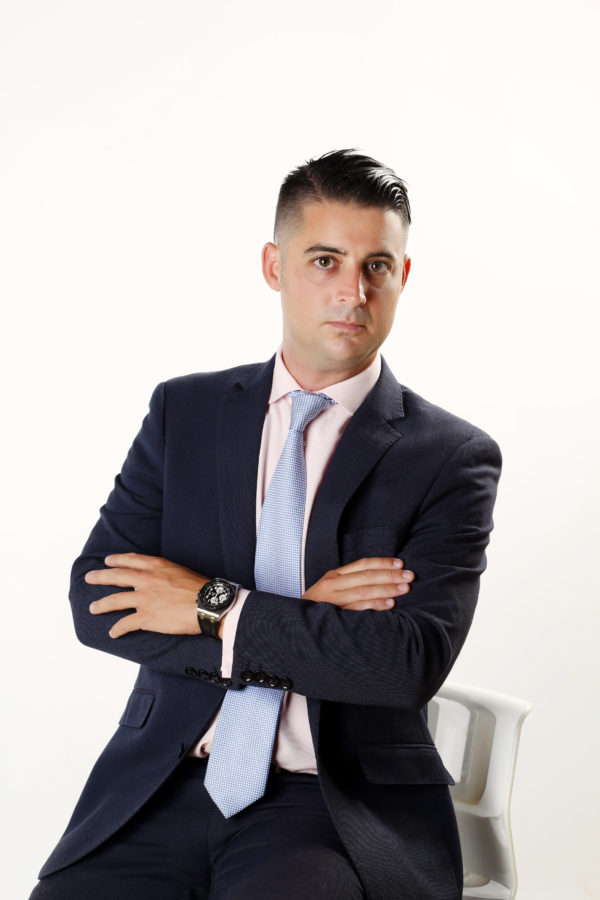 Mr. Soler graduated with a Law Degree from the University UCH-CEU of Valencia in 2.010 and graduated in Business Management and Administration in the UCH-CEU University in 2.011 and he became registered with the Valencian Bar Association in 2.011.
He is the founding partner of the firm CLF International Lawyers and is an expert in real estate law and related matters, specifically in International Investments in Costa Blanca (Spain) as well as  Attorney for Criminal Cases in the Criminal Courts of Valencia, Gandía, Dénia, Benidorm and Alicante.
"We are an internationally-oriented general practice law firm with offices in the best places of Costa Blanca in Spain (Gandía, Oliva, Dénia, Xaló and Altea).

Our team of lawyers is committed to reach a deep understanding of our clients' issues and challenges as to provide insightful and valuable legal advice. In addition to our personalized client service, I would like to present the consultancy services of our law firm 'COASTLAWFIRM' for investors interested in real estate in Spain, for either private investments or investments in the purchase of hotels and offices, especially in the Costa Blanca area from Valencia to Alicante.
This is a market that is continually growing and attracts many entrepreneurs with high purchasing power, who later become excellent customers."
Alfonso Soler, CLF International Lawyers Managing Partner.